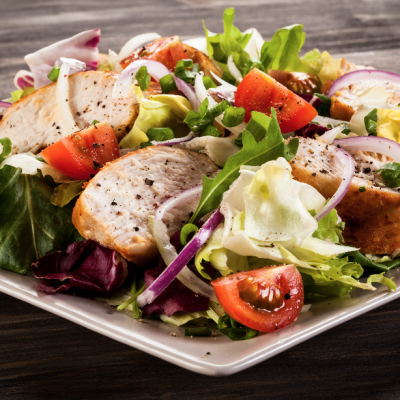 Grilled Chicken Salad
$11.00
---
Spring Mix, Tomatoes, Avocado, Carrots, Cucumbers, Red Onions & Grilled Chicken Topped With Our House Sauce..
ORDER ONLINE
0 customers Grilled Chicken Salad! Leave a review to let us know what you think.
You may also like
---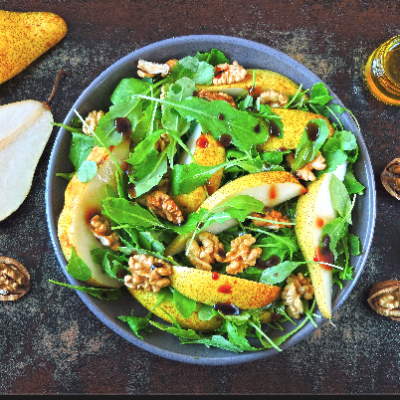 Apple Slices / Spinach / Kale / Onions / Cucumber / Walnuts / Cranberries / Sunflower Seeds Served with our House made sauce..
Spring Mix, Strawberries, Blue berries, Raspberries, Red Onions, Walnuts, Almonds, Pecans & Honey & Lemon Dressing. .