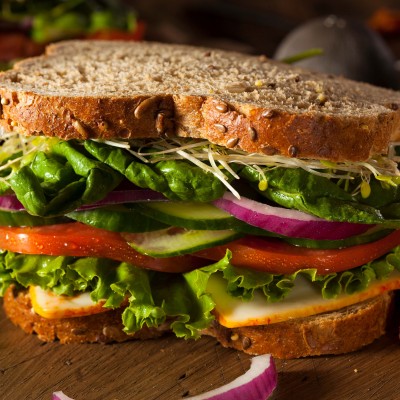 Veggie Sandwich
$8.00
---
Avocado, Tomato, Basil, Cucumber, Spring Mix, Sprouts, Red Pickled Onion, Balsamic Drizzle and Dijon Mustard. Served with a side of yuca chips..
ORDER ONLINE
0 customers Veggie Sandwich! Leave a review to let us know what you think.
You may also like
---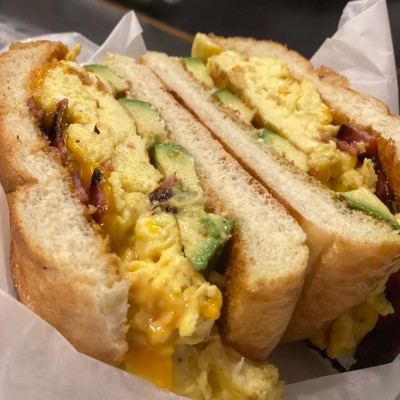 Our take on a breakfast classic. The Bacon Egg & Cheese. Made with Turkey Bacon, Scrambled Eggs, Cheddar Cheese & Avocado Slices. .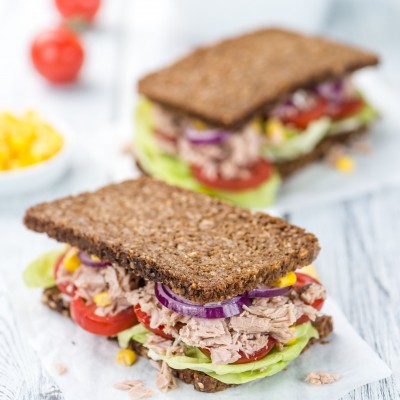 Our Tuna Salad On A Whole Grain W/ Lettuce, Tomatoes & Onions. ( Tuna Salad has corn, celery, carrots, onions & pickles mixed in ) Served With Yuka Chips..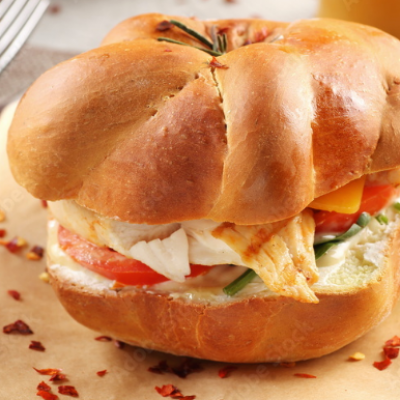 Marinated Chicken, Avocado, Tomato, Pickled Onions, Basil, Spring Mix, Cucumber, Sprouts, Dijon Mustard, Balsamic drizzle. Served with a side of yuca chips..